---
CIVIL CONSTRUCTION

---
TRANSPORTATION

---
MANPOWER SUPPLY

---
STRUCTURAL FABRICATION

---
ERECTION PROJECTS
---
Welcome to Sana'a Desert Trading LLC
We strive to excellence in service we provide
---

Our Vision
We strive to become one of the leading and most reliable contracting & trading companies in the Middle East, our ever-growing professional and ethical demeanour as well as quality assurance standards to earn the privilege of being your Contractor of choice.

Our Mission
Guided by our vision we shall deliver high quality, cost-effective works on schedule and enhance our client's satisfaction through continuous improvement of our business practices in terms of safety, quality, services, delivery as well as environmental protection.

Our HSE Policy
The overall responsibility for Health, Safety & Environment rests at the highest level, however, all individual employees have important responsibility towards HSE and must participate in carrying out policy. Appropriate training, supervision and information are provided to encourage and enable to carry out their duties safely.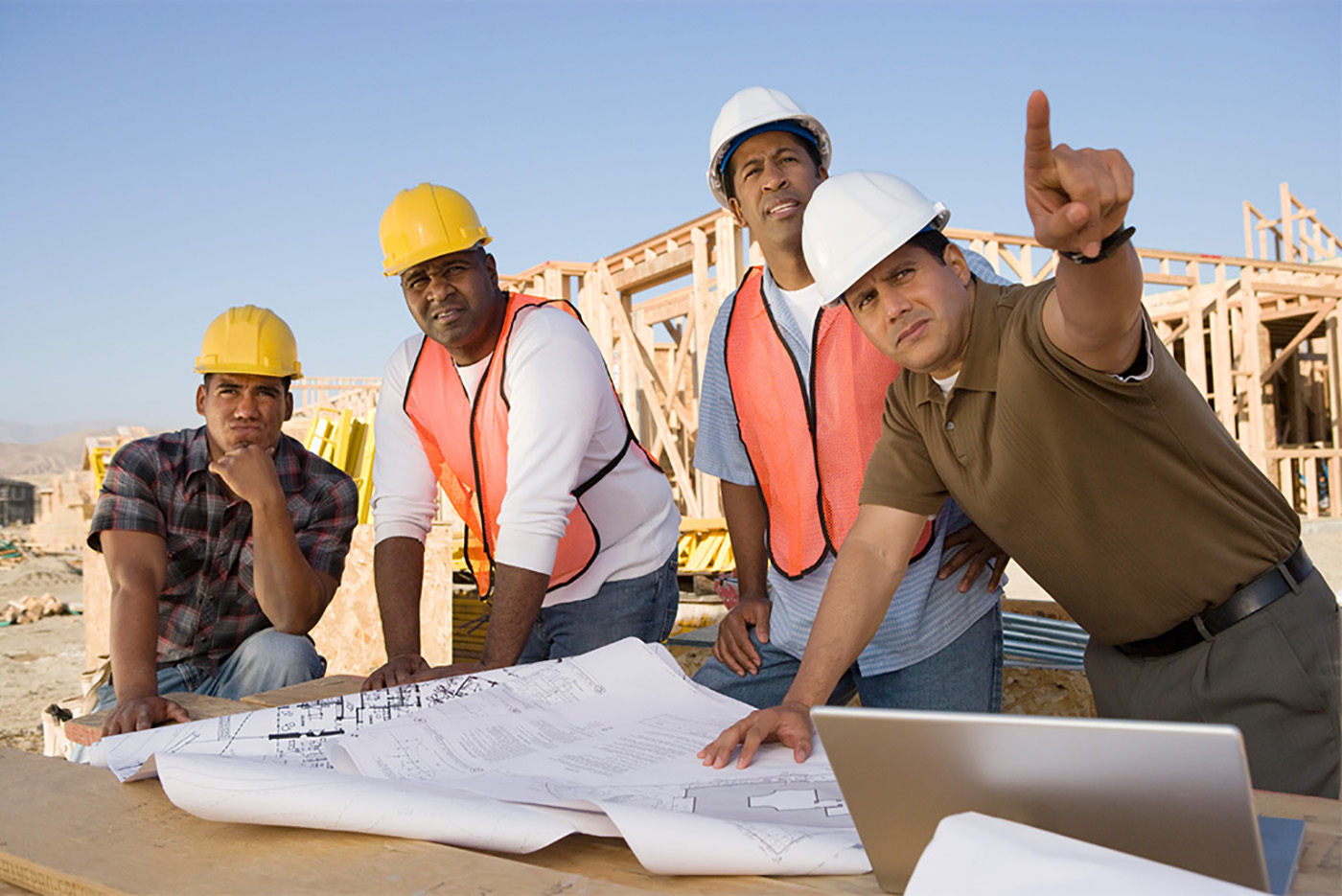 WHO WE ARE
ABOUT SANA'A DESERT TRADING LLC
Sana'a Desert Trading LLC is a Oman based company that specializes in Contracting projects, Equipment trading, Manpower supply, Structural fabrication and erection projects, operating since the year of 1999 its founder member Mr. Nasser Harib Al Darai along with his three partners. The Company has established its Head Office at Al-Khuwair, fully equipped with all Business Facilities with branch offices in Fahud and Adam. The Company registered itself with Petroleum Development Oman LLC as Local Community Contractors. .
---
---